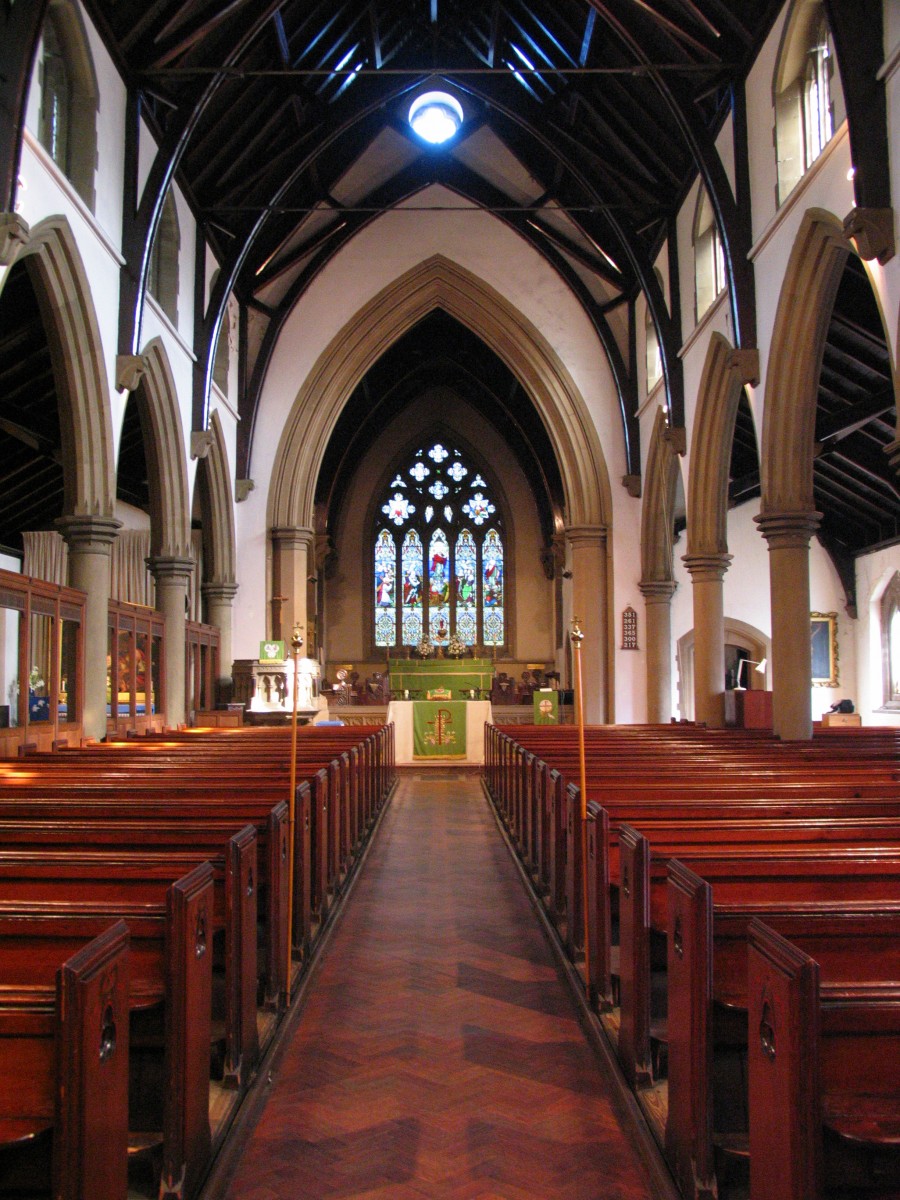 Due to the current ongoing situation regarding COVID-19, Church is closed until further notice with no services being held.

You may wish to visit our Facebook page for a short worship session each Sunday and all up to date information.

You may also wish to view our Resources page.
At St James Hope, we consider ourselves a "work in progress" with many ideas of developing our connections with our local community and are very proud of our welcoming reputation. Our mission statement "HOPE IS WHERE WE ARE AND HOPE IS WHAT WE HAVE!" was not arrived at by chance.
St James (Hope) Church is a grade II listed building. Built in 1861, in the English Gothic style of the 15th century. There are some magnificent stained glass windows. The West window of St James Church, Hope is of particular interest, being one of the finest examples of the Belgian artist Capronnier.
St James Church Hope, follows the practices and procedures as recommended by Manchester Diocese (Our policies are available to view here and here). Our current Parish Safeguarding Coordinator is Sylvia McGreal. For safeguarding concerns please contact:
St James safeguarding coordinator Sylvia McGreal 07729 839483
or
Diocesan Safeguarding Officer – Abbey Clephane- Wilson 0161 828 1451