As part of our United Benefice, we have the following Clergy members who serve here at St James Church Hope and also St John's Church Pendlebury.
Gareth Thomas
I'm the vicar for St Johns and St James' churches. I have been ordained since 2010 and before starting life as a minister I worked as a nurse for 15 years, mainly in accident and emergency, but the last 3 years were as a chemotherapy nurse at the Christie hospital. I am married to Grace who is also training to be a vicar, and have 3 wonderful children. When I'm not working I enjoy reading, playing board games and spending quality time with my PS4.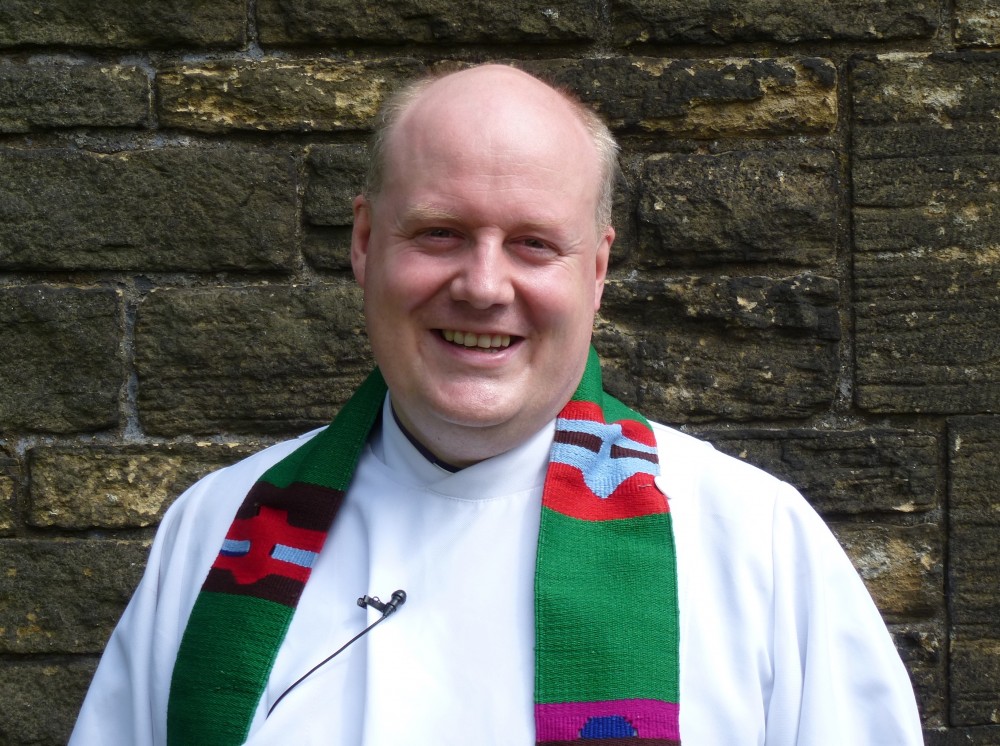 Vera Tyldesley
I am an OLM at St. John the Evangelist, Pendlebury. I was ordained in 1998 and my main focus is Pastoral work and Teaching. I am now retired from paid employment but worked for twenty years as a teacher of Maths and I.T. at a secondary school in Salford and then part-time in Education at Forest Bank Prison. I am married to Michael and we have two adult sons and two grandchildren. I attend an Art Group where I enjoy painting and drawing.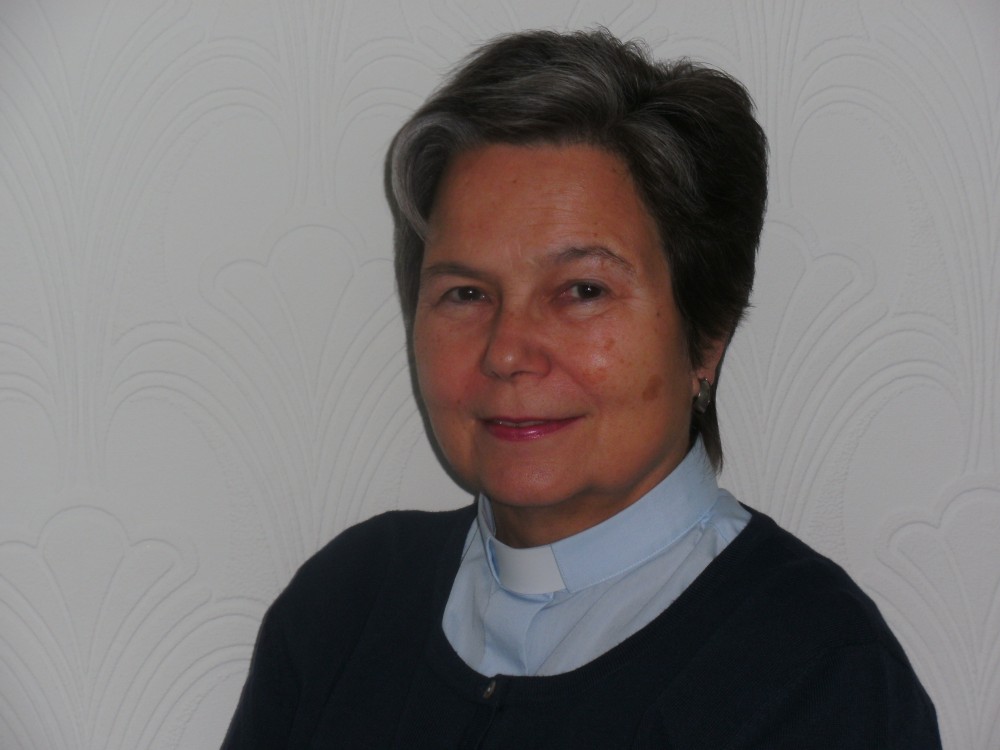 Pamela Manley
I was ordained as an OLM in 2017 and my ministry is mainly with children and families. I was born in Glasgow but moved with my husband John to England in 1981. We have lived in Manchester since 1994 and have one son. Before I retired I managed children's libraries in Salford and have a lifelong passion for all kinds of libraries. In my spare time I enjoy keeping fit, spending time with family and friends and reading poetry and detective mysteries.